What We Do
Go to Network IT & Systems Administration
Network IT & Systems Administration
Our team of engineers has over 25 years experience in networking, wireless, routing and switching, firewalls, server administration (Windows and Linux), desktop and server virtualization, storage and IP-based phone systems (VoIP / telephony).
Cloud Infrastructure Design & Implementation
We provide top-tier support to anyone looking to move servers, databases, files, software, services, etc. to the cloud. Our experience with cloud services providers like Amazon Web Services (AWS) and Google Cloud Platform keeps us on the cutting edge of cloud-based solutions.
Software & Web Development
We have developed over 500 applications including mobile apps for field workers to use remotely (on the job, away from a computer), educational games, file management desktop applications, responsive customer-facing sites, and many more.
Structured Cabling
Holding CFOT, CFOS/T/S, and BICSI certifications, our technicians are capable of handling even the trickiest fiber or copper projects. Our experience with retrofits has given us flexibility regardless of the application. From simple ethernet / CAT6 runs to complex fiber solutions, we are here to help.
Our Story
Our Philosophy
Our goals match yours: less downtime and fewer problems in your IT systems.
With specialists possessing expertise ranging from local and cloud IT services all the way to application and web development, our team has the experience and creativity to provide you with a fully customized solution that is tailored to fit your business needs.

We believe it is critically important to educate our clients while working with them so they can better understand how their systems are setup as well as be able to troubleshoot minor situations independently and quickly. For clients that want to spend more time focusing on their core business and not have to worry about IT, we can also provide a fully managed IT services solution.

Our goals match yours: less downtime and fewer problems in your IT systems. Contact us to find out how we can work with you to improve your system's performance, reliability, and generally make your IT setup more robust.
Leadership Team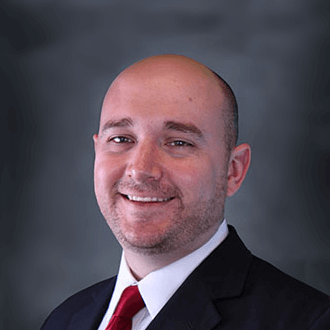 Eric Manthei
Managing Director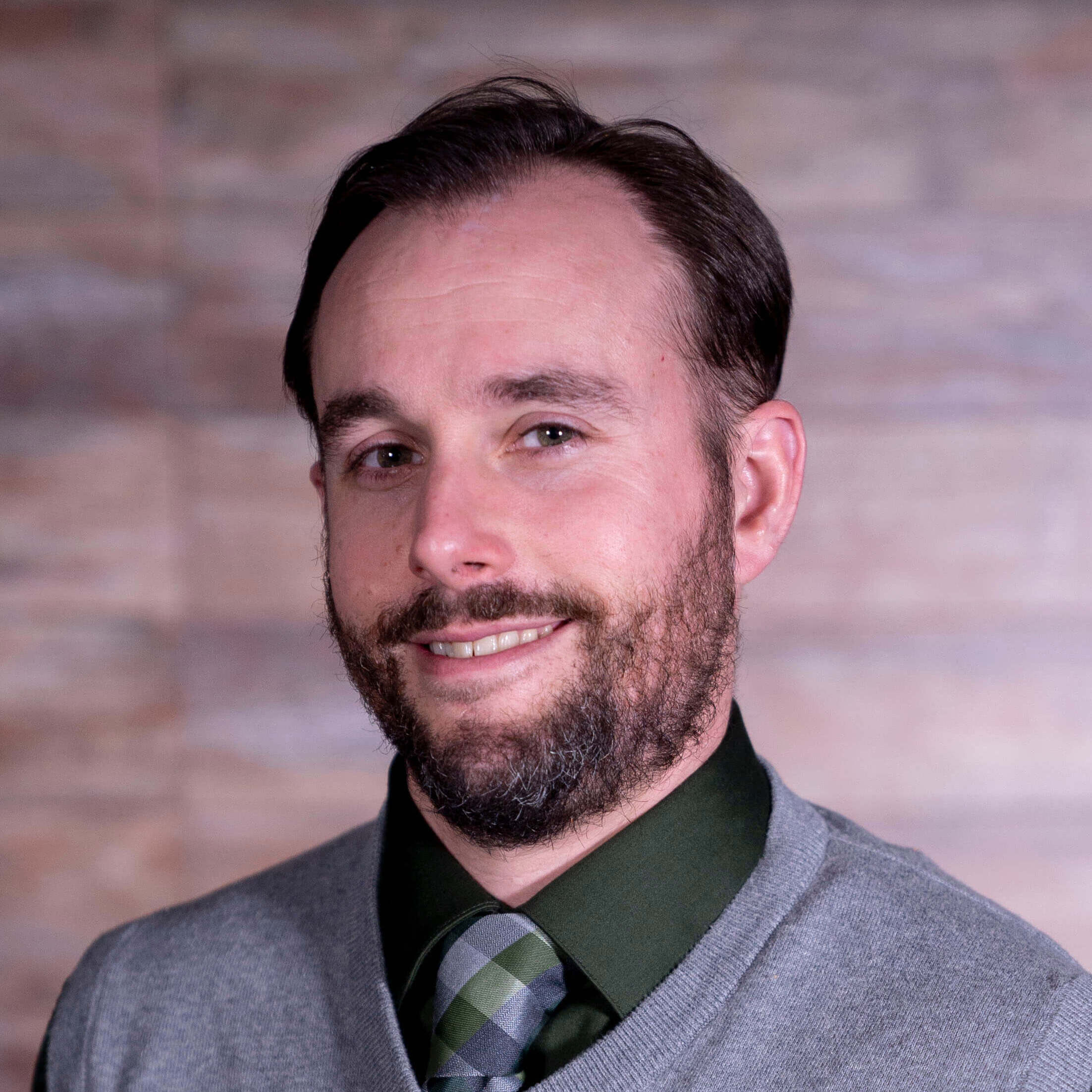 Jeremy Cooper
Senior Network Systems Engineer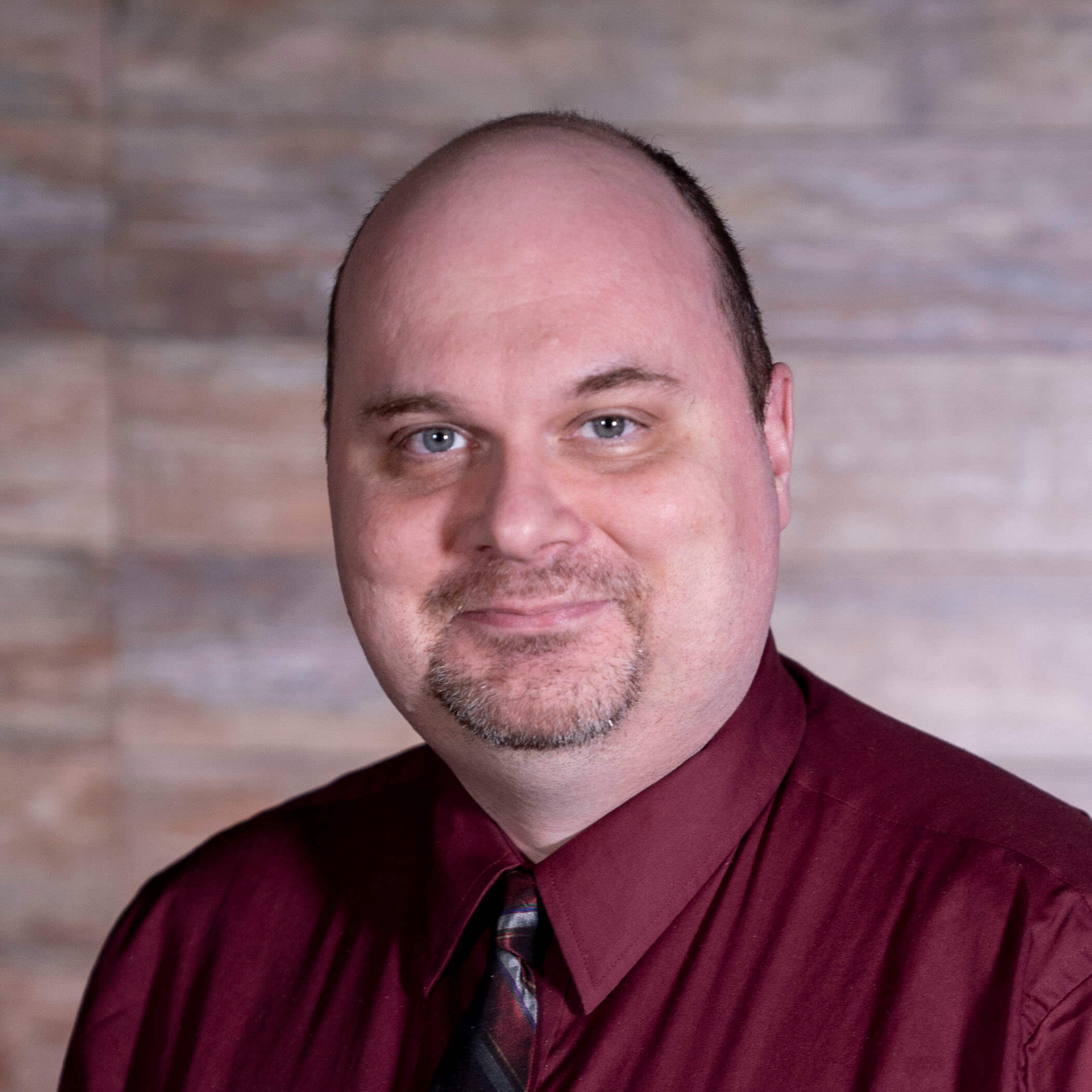 Daniel Waites
Senior DevOps Engineer
Contact Us
Fill out the form below and we will respond in less than 24 hours, guaranteed.